Photo-ville!
(The mysterious land of really, really old photos)
Hey, it's another page of old photos. This time we've got Reinaman pictures! There's also a mystery picture on this page -I'm hoping someone could give me a clue as to who this guy is.
Who is this man? Really, I'm panting to find out. If you know or have a clue, by all means email me at ahaverstick86@yahoo.com This is not the original picture, btw, it's a copy we found amongst my grandfather Reinaman's things.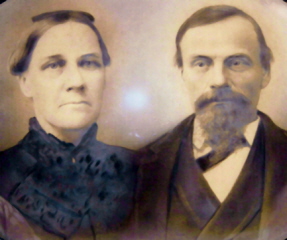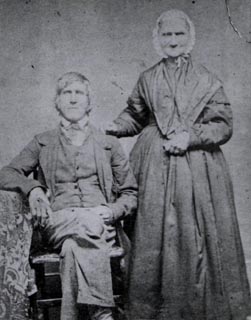 The first couple are my great great grandparents Joshua and Malinda (Brown ) Reinaman. The second couple are my other great great grandparents Tobias and Catherine (Bowers) Hawn.
(L-R) are brothers and sister Laura (Reinaman) Harner, Cletus Reinaman, Raymond Reinaman and Birnie Reinaman (the webmaster's grandfather).

Above are my grandparents Birnie and Lavinia (King) Reinaman.
<-- Home
COPYRIGHT © 2007 BY AMANDA HAVERSTICK.