Photo-ville!
(The mysterious land of really, really old photos)
The Kings
(The Maternal side of the Family)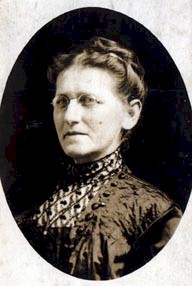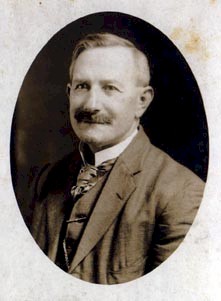 Lucy King and Harvey King are my great-grand parents on my mother's side. Lucy's maiden name was actually King and she and Harvey lived in a lovely little village known as Kingsdale, Penna.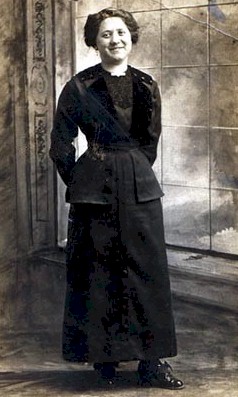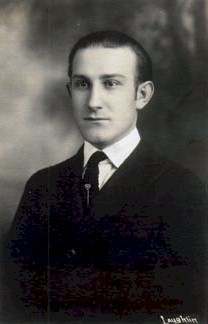 Queen King and Sterling King were two of Lucy and Harvey's four children and my mother's aunt and uncle.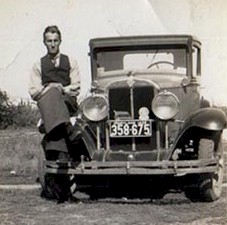 The first picture is of my grandfather Birnie Reinaman. He married my grandmother Lavinia King, who is in the second picture. Bringing up the rear in this parade is Lucy King and an unnamed white cat.
To The Next Page -->
<-- Home
COPYRIGHT © 2007 BY AMANDA HAVERSTICK.