Photo-ville!
(The mysterious land of really, really old photos)
The Amusing Pictures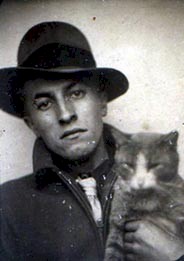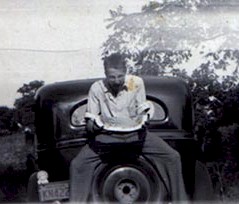 These pictures mostly speak for themselves. For those seeking commentary, the picture at left is of my maternal grandfather, Birnie Reinaman. The second picture is again of him -eating a watermelon.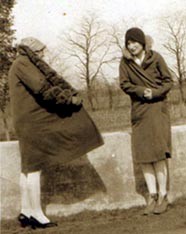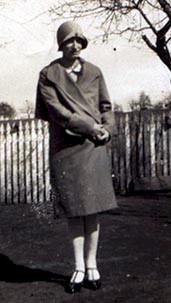 In the picture at left we have a flasher! The picture at right, obviously taken during the "Roaring Twenties" is of my maternal grandmother Lavinia Reinaman.
To The Next Page -->
<-- Home
COPYRIGHT © 2007 BY AMANDA HAVERSTICK.