Photo-ville!
(The mysterious land of really, really old photos)
Before we begin the show, I would just like to make note that the following pages contain photos of both my father and mother's side of the family. Be it noted that these pages make no and will make no attempt at providing any form of genealogy. Sorry about that, folks. These pages may also contain errata. I apologize in advance for those boo-boos. If you find any, contact me. What I intend for these pages to provide, aside from a few glimpses of my family, is a look into yesterday's world. Keep in mind that these people are not just subjects in a black and white shot. They are individuals that each had their own story -whether or not it was good, bad, or just was.
The Haversticks
(the paternal side of the family)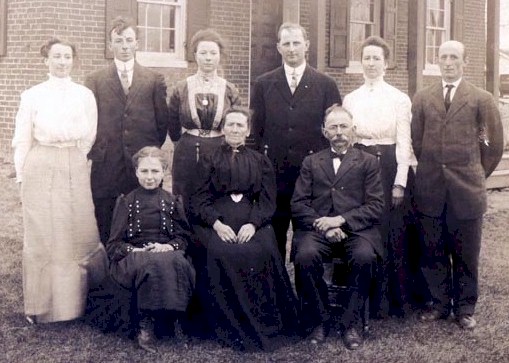 The family above is actually not the Haversticks -they are the Sponsellers. The woman in the back row at the far left, Mandilla, married my great-grandfather Soloman John Haverstick (see the wedding page).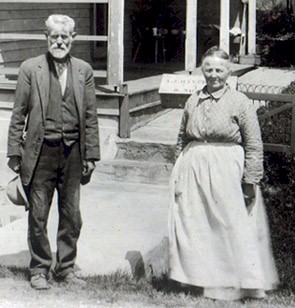 Above are my great-great-grandparents Addison and Lena Haverstick. Confused yet? You will be by the end of the page.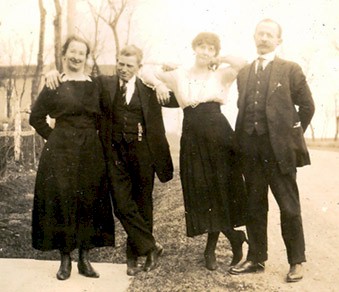 In the picture at left, is Addison and Lena Haverstick with their kids, Solomon John Haverstick and Emma (Haverstick) Cashman. In the picture on the right Mandilla (Sponseller) Haverstick and Solomon John Haverstick with Emma and Emery Cashman.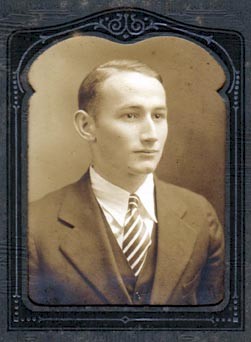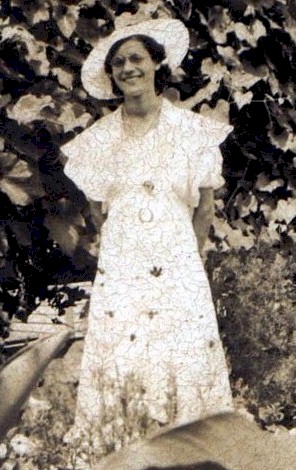 On the left is a rather youthful but serious looking Rufus Haverstick (my grandfather) and at right is Patrica Wagaman (my grandmother and Mrs. Haverstick).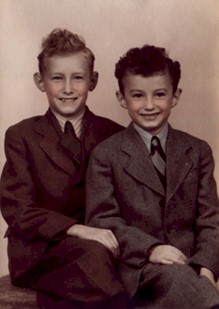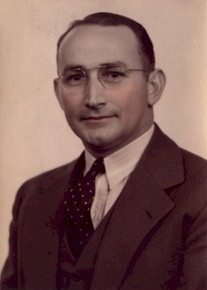 In the first pic (awe... aren't they cute) is my uncle James Haverstick and my dad John Haverstick. In the second pic is an older photo of Rufus Haverstick... who looks oddly like my dad.
To The Next Page -->
<-- Home
COPYRIGHT © 2007 BY AMANDA HAVERSTICK.